FAQ - Frequently Asked Questions
How do I advertise on RealEscort and how do I make an ad?
Its easy..
Step 1
Go to the front page of realescort, look at the bottom, and check if advertising is for free in Sweden.
Or see the price list here.
You can also see if it's for free and/or how much an advertisement or other product costs.
Step 2
Create a FREE user account (if you have an account already jump to step 3). and remember to use a real email address, as you have to validate it before you can use the account.
Click here to make free user account.
Step 3
Now login to your new user account.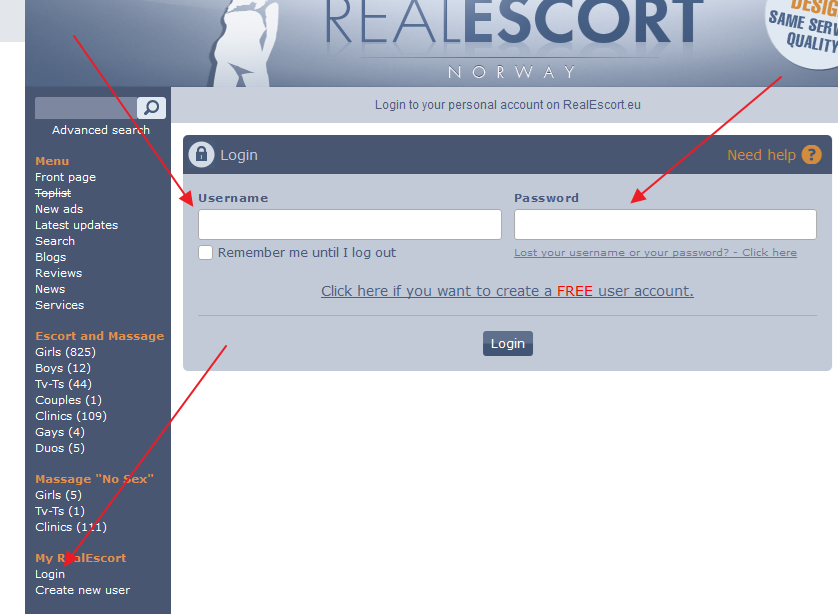 after you logged in, you can make as many ads as you like, all you need to do is click here.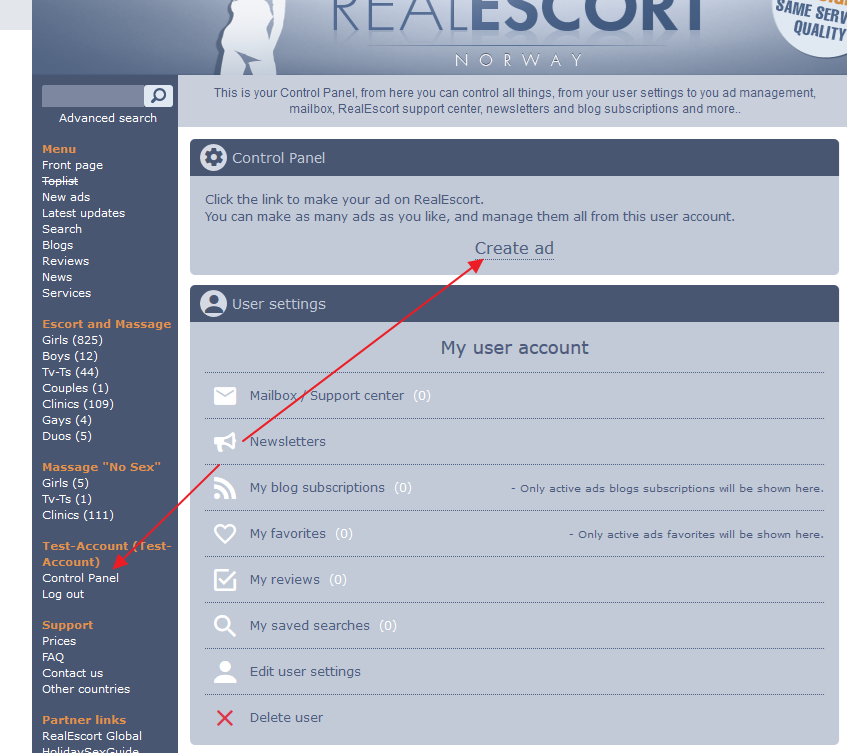 And follow the guide, our page will take you step by step through the process of making an ad on RealEscort Sweden
---